College of Health Professions & MSON
Our College of Health Professions and McAuley School of Nursing are unique, unparalleled places to be during a time of increasing demand for health professionals. Our faculty are experts in their field, whether it is nursing (with numerous subspecialties), physician assistant, nurse anesthesia or health services administration.
Since our mission is to prepare you as professionals who will be leaders in your field, our faculty know you and pride themselves on being accessible to you throughout your education. They will provide you with the 1-on-1 mentorship and guidance that will move you along the path to excellence. Our history, which is over a 60-year legacy of delivering quality health professions and nursing education, shows a strong track record of exceptional education through the alumni who have made a difference in the health of countless individuals, families and communities in our area, state, region and nation.
CHP Academic Programs
Health Services Administration
Mission Statement:
The College of Health Professions provides a transformative education grounded in the Mercy and Jesuit traditions. We are committed to prepare compassionate and competent health professionals, who are dedicated to serve and lead while respecting diversity and human differences, valuing social justice, and advocating for equitable healthcare within a global society.
The Simulation, Technology and Research (STAR) Center
The state of the art 5,000 square foot STAR Center provides students with real-time healthcare experiences that assist them in critically thinking about patient care.

These simulated hospital suites are fully-equipped with medical supplies and technologies using high fidelity Human Patient Simulators, including adult, obstetrical, and pediatric manikins to prepare students to provide safe, competent and compassionate care in the clinical setting.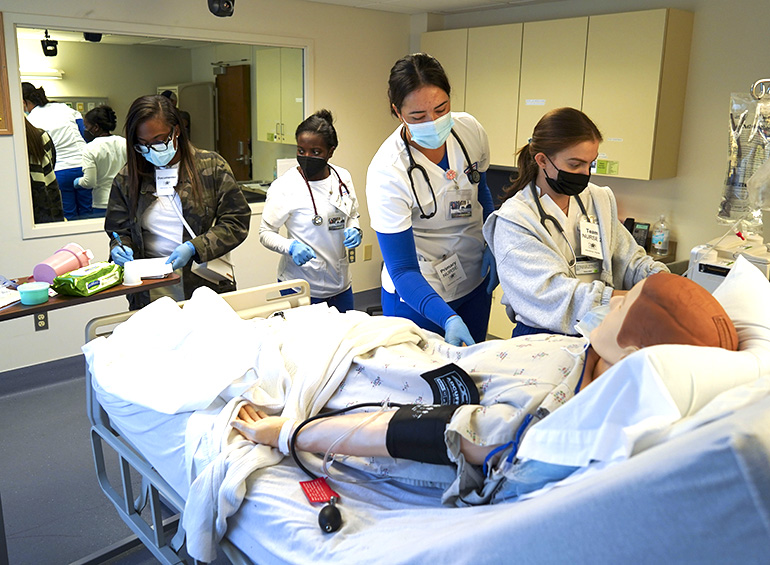 Clinicals, Co-ops and Internships
For those looking for extensive opportunities, Detroit Mercy provides some of the best. Clinical, co-op and internship experiences are integral components of each of our program's curriculum.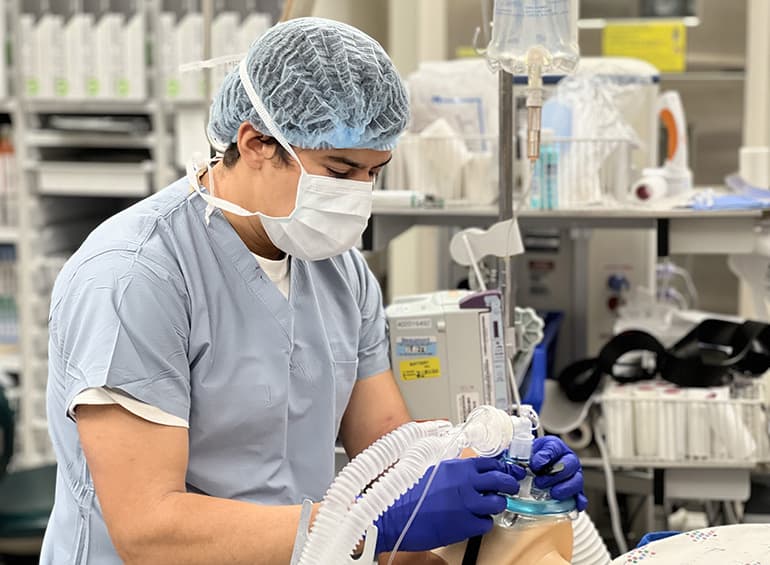 Future Students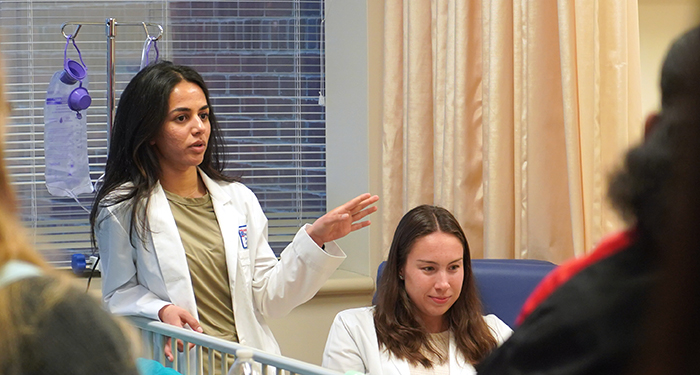 Current Students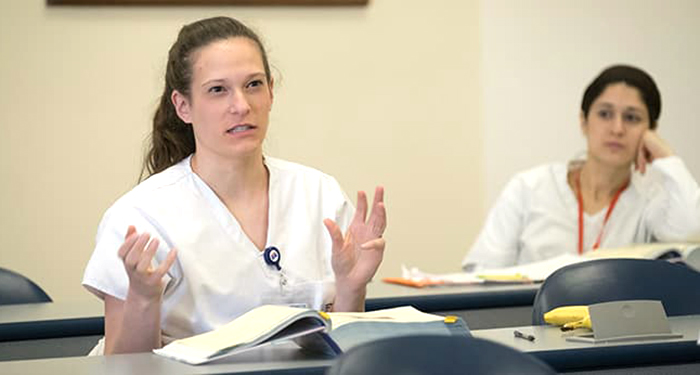 Alumni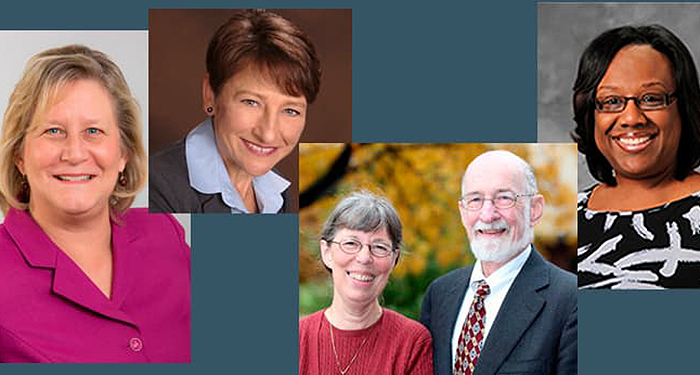 Detroit Mercy offers a broad variety of resources designed to assist you personally and professionally.
College of Health Professions News