Clinical, Co-op and Internship Opportunities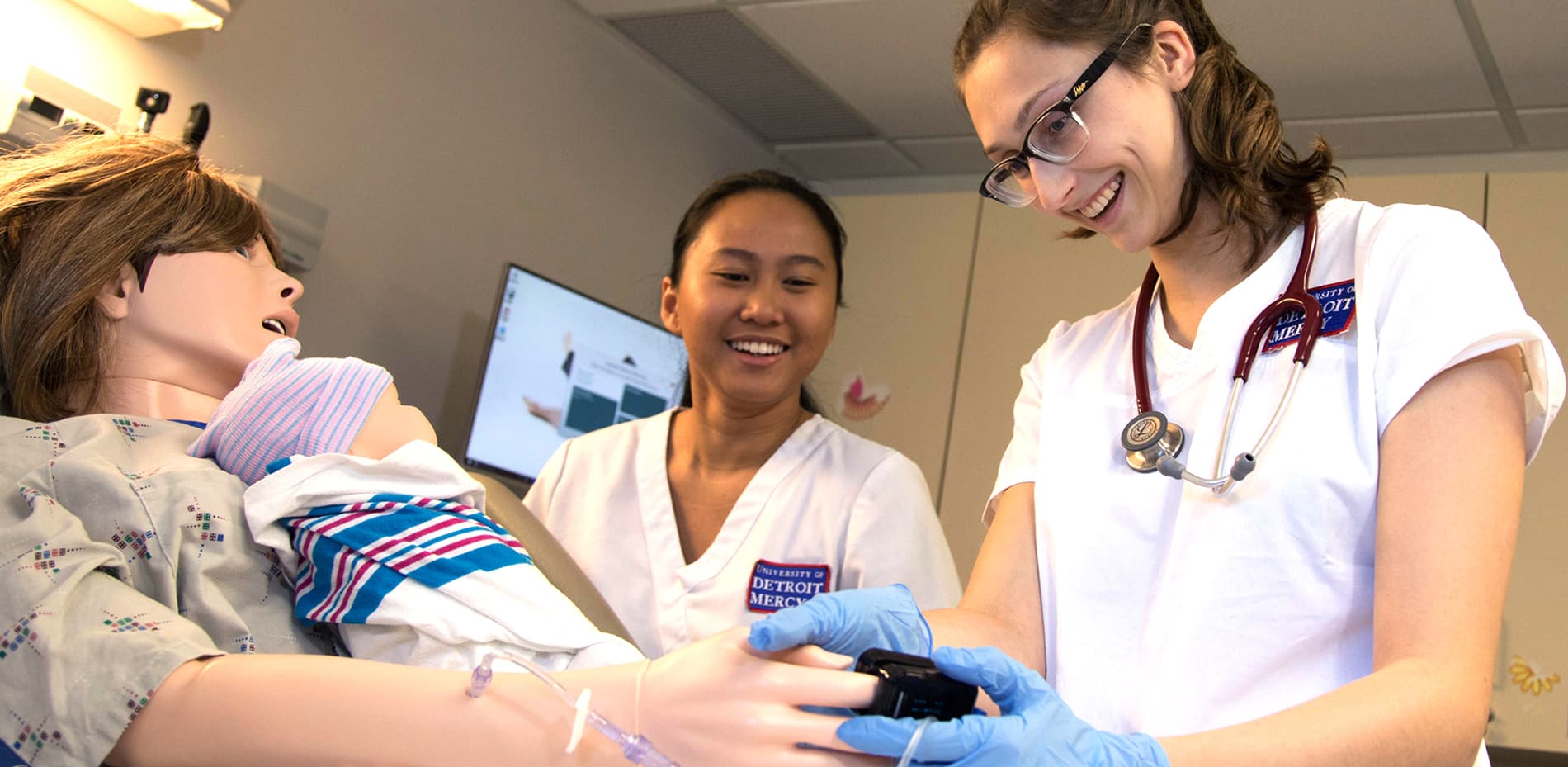 In each of the past two years, over 90% of Health Professions and 100% of our Nursing graduates were successfully placed in career-related employment or entered graduate school within six months of graduation.

Careers
We're not just here to give you a great education, we're here to help you launch a successful professional career. That's why we put so much emphasis on working with you to develop a career plan, helping your find the optimum co-op opportunities, and assisting you in landing your first professional career position after graduation.
Our Career Education Center is designed to provide you with a comprehensive approach to career development and the professional world of work. This developmental process begins with freshman workshops and continues throughout the entire academic program in order to maximize your individual career preparation.
Furthermore, the clinical experience gained by Health Professions students contributes significantly to the high rate of job placement among our graduates.

Real Deal
For those looking for extensive opportunities, University of Detroit Mercy provides some of the best. In all of our Health Professions programs, clinical, co-op and internship experiences (non-nursing) not only abound but are integral components of each program's curriculum.
Through these real opportunities, our students gain valuable practical experience on-the-job—along with full college credit—while participating health care professionals (and their sponsoring institutions and hospitals) receive quality assistance from well-educated, highly motivated student practitioners.


Multidisciplinary patient-centered program: Faces on Design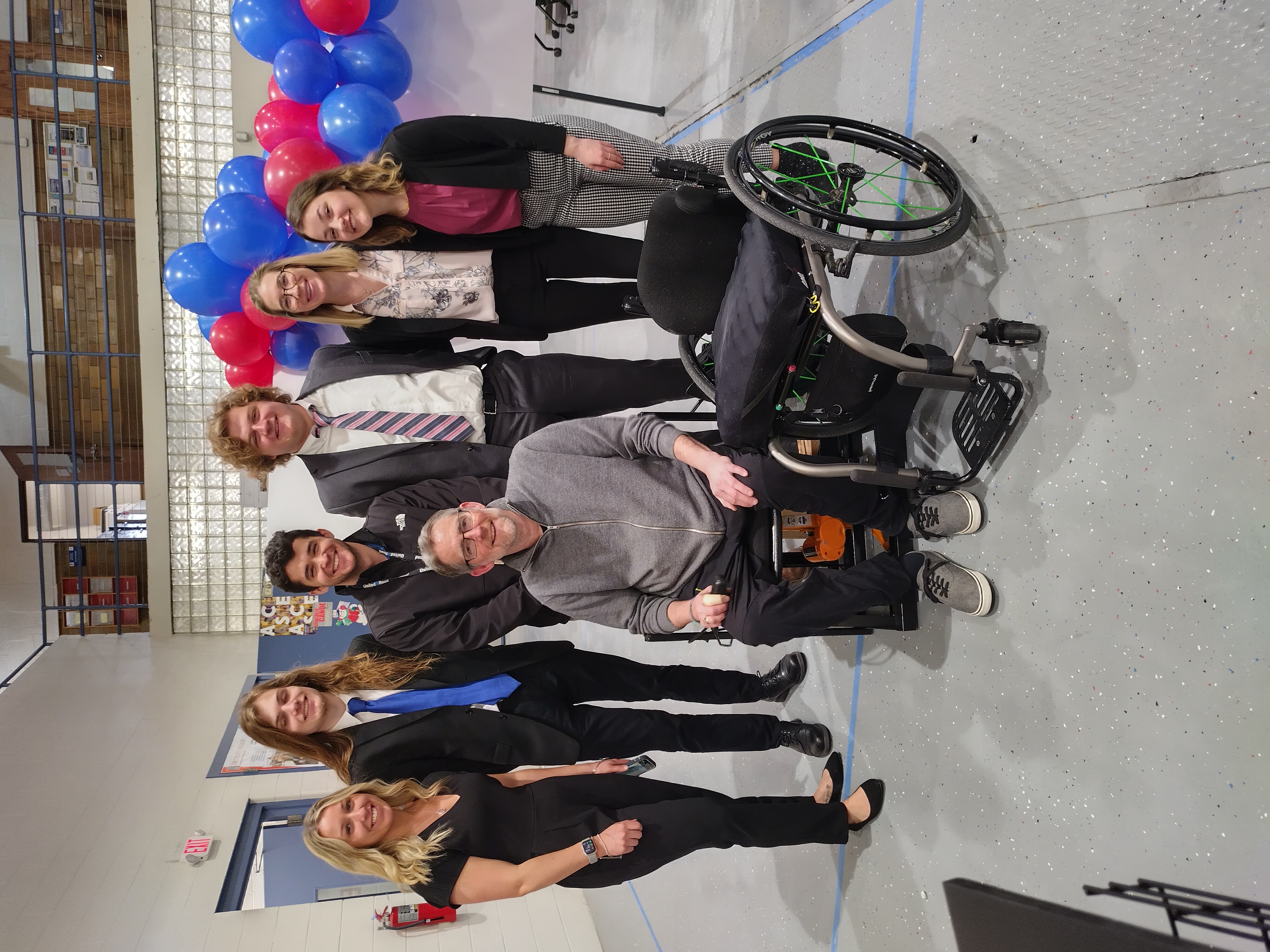 This joint-effort program pairs higher-level Nursing students from the College of Health Professions & McAuley School of Nursing and seniors from the College of Engineering & Science to improve lives by designing a one-of-a-kind assistive device to combat the lack of solutions within the disabled community.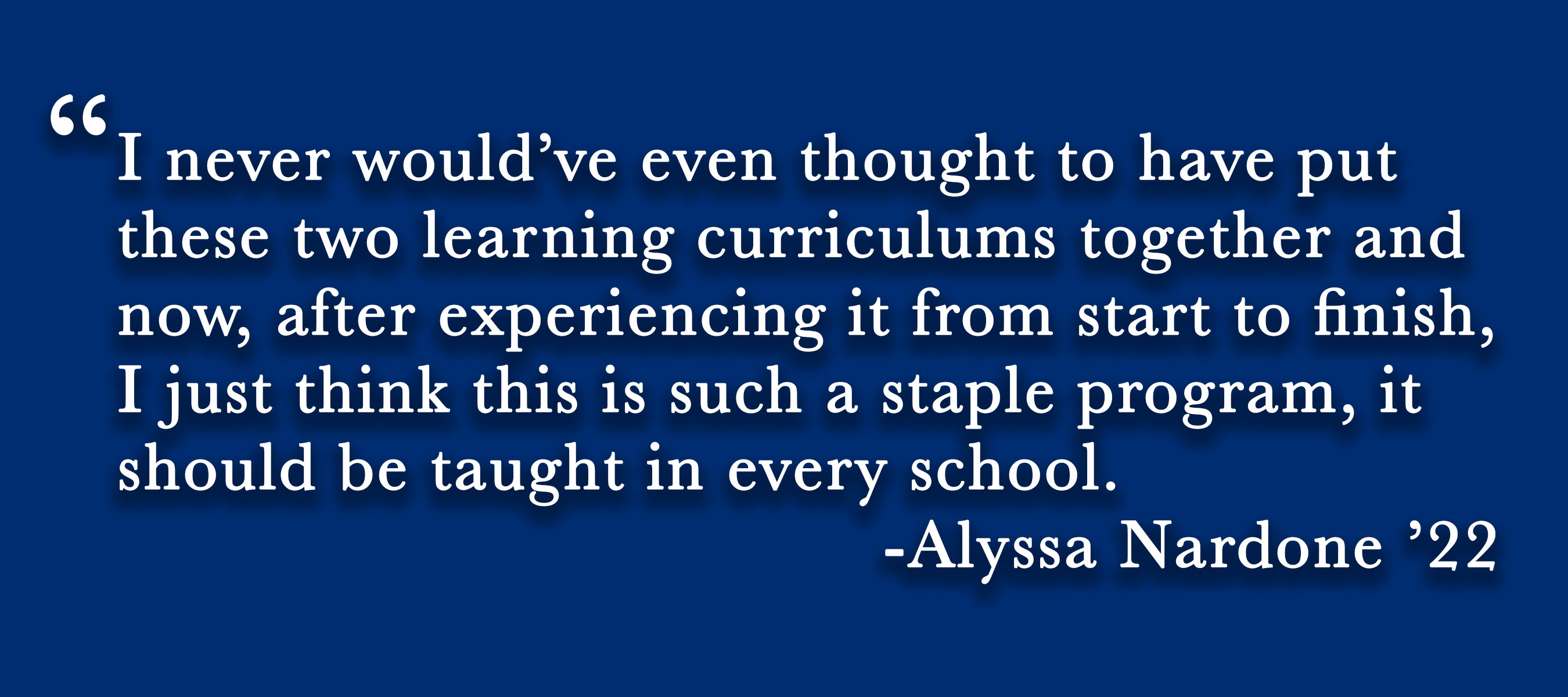 The two-semester course first focuses on meeting with the client, understanding their daily living rituals then collaborating with the client and each other in identifying an obstacle the team of students could help the client overcome.  
The second half of the course involves implementing the team design with a prototype, putting it to the test, and modifying it to fit the client's specific needs. 
The collaboration allows Nursing students to implement everything they have learned from pharmacology to community health and be able to relay that to the Engineering students to assist in their design. 
The multidisciplinary class closes with an almost celebratory design presentation event at the end of each school year.