Detroit Mercy's graduate program in Nurse Anesthesia, leading to the Doctor of Nursing Practice with a specialization in Nurse Anesthesia, seeks to prepare qualified nurses to be highly skilled, values-based, health care practitioners in anesthesia.
Outstanding Program Reputation
The Nurse Anesthesia program has an outstanding national reputation, both for its instruction, as well as its clinical training excellence and Detroit Mercy Nurse Anesthesia graduates far surpass national standards for the minimum number of cases and clinical hours to qualify for entry into practice.
Accreditation: We are accredited by COA. See our Accreditation and important outcomes on this site.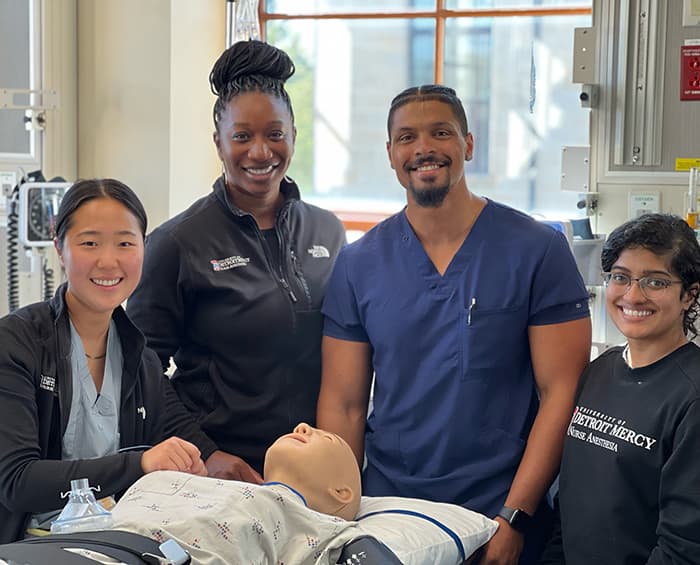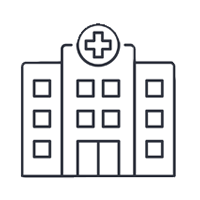 27
Detroit Mercy students and faculty are diverse and so are our clinical sites. Students in our program have the option to rotate to over 27 different clinical sites, from independent rural hospitals to busy trauma centers in the heart of Detroit. This provides our students with the broadest experience possible.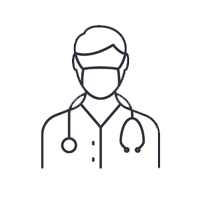 100%
All of our graduates find positions within 6 months of graduation and many were offered positions even before graduation. 
The market for our students is very strong.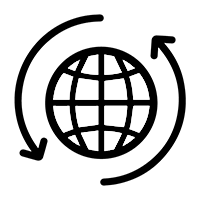 Diversity
Detroit is a diverse and unique city, and our education represents that with multiple clinical sites, a diverse student body, and faculty with a broad background.
Your educational experience at Detroit Mercy will be unparalleled.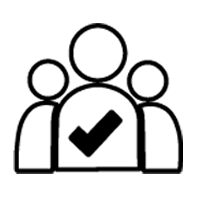 Outstanding Faculty
Our full-time faculty are all CRNAs with a history in research, education, and clinical excellence.  On top of that, we frequently invite experts from the field to enhance your learning and broaden your abilities.
Our Faculty are all CRNAs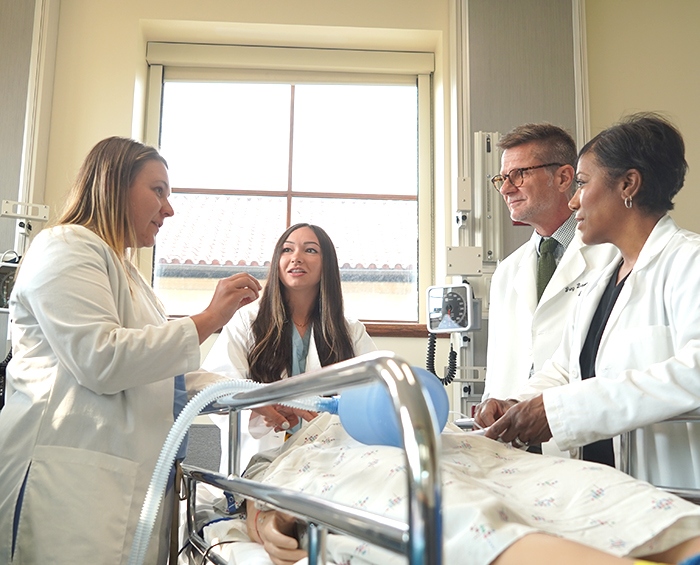 The Nurse Anesthesia program provides small, intimate group settings for intensive Principles of Anesthesia courses. This allows the instructors to share the benefit of their own experiences, and discuss these with students.
Most courses in the CRNA program have an online component. Extensive practice in computer-based testing at Detroit Mercy pays off when students take their Certification Exam at the end of the program because it is computer administered (like the NCLEX).
The College of Health Professions is a regional leader in interdisciplinary education for health professionals.
Leadership
Our program goal is not simply to make clinically strong CRNAs, we are forming leaders. Our students are expected to exercise a high level of judgment in the classroom or clinical area.
Graduates of our program have gone on the be leaders both locally and nationally. Our students graduate as impressive clinicians and with the tools to excel in their community and workplace.
Our CRNA program far exceeds minimum standards for programs of nurse anesthesia.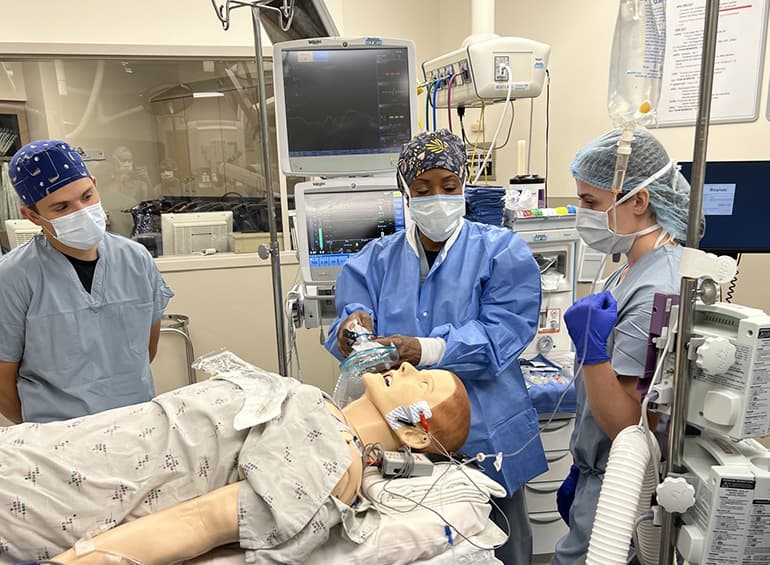 Please Note
The program reserves the right to make changes in policy, tuition, financial aid, and fee structure as the needs of its administration, faculty, students, and conducting or affiliating institutions change. These changes may occur without prior notification. For any questions, and to assure that you have the most current information available, please contact the program offices.