Revised Aug 26, 2022
Senior Seminar 2022
Please join us at the next Senior Seminar is November 12, 2022. We can't wait to see you all again!
Questions? Call us at 313-993-2458, or email Andrea Teitel CRNA
Register now
For your convenience, registration and payment is a secure online process this year, using PayPal (you do not need a PayPal account to use this service). After choosing an option (CRNA or RN), you will be transferred to PayPal's secure site, where you will give your identifying information and method of payment (credit card or PayPal account). There is a late fee if you register after November 6, 2022. Note that refunds after that date will also incur a $25 late fee.
Program and Continuing education information
Program (5 CE's) & Alumni Reception
Our program this year has a strong clinical focus on a variety of topics.
Please join us for a special Friends and Alumni of UDM cocktail event from 3-4:30 in the MCC Iridescence Lounge to celebrate the new UDM simulation lab.
0715-0800 Registration - Coffee - Welcome Greg Bozimowski DNP CRNA. Chair, Nurse Anesthesia, UDM
0800-0900 Advances in Trauma Management, be ready for the next trauma patient that rolls in Caleb  A. Rogovin CRNA MS, CCRN, CEN, TCRN

900-930 Imposter Syndrome: Stop questioning why you are here. Njeri Gathura RNAS (UDM '23)

930-1000  100 Traumas, 900 Units of Blood In 180 Days During Deployment in Iraq--The CRNA's essential role in a war zone. MAJ Michael J. D. Sarber MS CRNA AN, Sponsored by the US Army

1000-1045 Coffee Break - Visit Exhibits
1045-1145 Systolic Pressure Variation and Goal Directed Fluid Therapy:  Applications for patient management Courtney Brown, PhD, CRNA, CHSE

1145-1300   Luncheon
1300 - 1400 Every Breath You Take: Pulmonary disease, testing, and anesthetic pitfalls: Darin Tharp CRNA MS (UDM '12), Featured UDM Alumni Guest Lecturer

1400 - 1500 Effective Communication in the OR:  Assuring that your words work! Caleb  A. Rogovin CRNA MS, CCRN, CEN, TCRN
Continuing Education credit
This program has been prior approved by the American Association of Nurse Anesthesiology for 5.00 Class A CE credits; Code Number 1042254; Expiration Date 11/12/2022. AANA designates this program as meeting the criteria for up to 1.00 CE Credits in pharmacology/therapeutics.
Grand Sponsors- Thank you
Exhibitors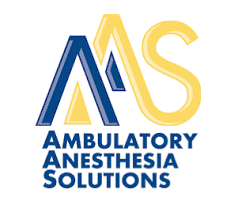 Our Speakers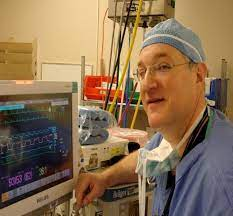 Caleb Rogovin CRNA MS has worked at many large Level-1 trauma centers across the United States and was a trauma flight nurse before becoming a CRNA.  Although his current anesthesia practice at Temple University Hospital in Philadelphia involves a full scope of duties, his Saturday shifts involve a majority of trauma patients, most of which are penetrating traumas which reinforces his motto,  "There is nothing like a good open chest"! Caleb has held many positions over the last 25 years as a CRNA.  He lectures at various conferences and enjoys working clinically with students.  He is a lively, expert speaker on a variety of topics, invited back based on his stellar reviews from his first UDM Senior Seminar speaking engagement. He will share practical (and often hilarious) clinical tips on trauma anesthesia and communication skills for the OR.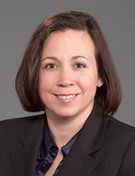 Dr. Courtney Brown CRNA has served in various roles at Wake Forest School of Medicine Nurse Anesthesia Program and is the current Associate Program Director for Didactic Education. She has presented to national audiences such as AANA, at the Assembly of Didactic and Clinical Educators, the American Boards of Nursing Specialties as well as the American Association of Medical Colleges. As an experienced practitioner and educator, Courtney will provide practical clinical tips on How to Achieve Goal Directed Fluid Therapy in ERAS Protocol Implementation.  Dr. Brown is an enthusiastic and engaging speaker who explains complex topics with ease—we are thrilled that she is presenting at our Senior Seminar.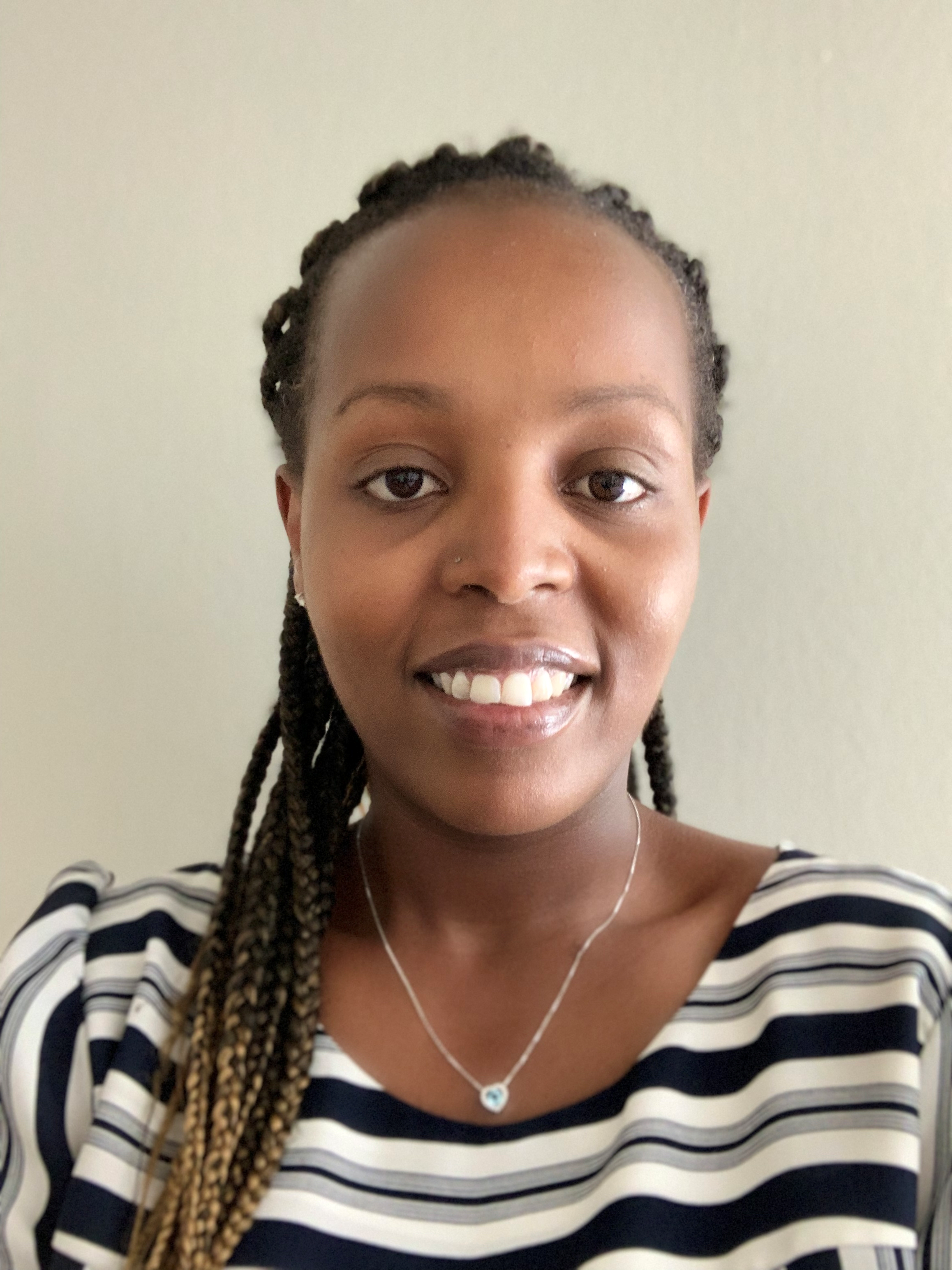 Njeri Gathura RNAS (UDM '23) is a member of the 2023 class of the Detroit Mercy Program of Nurse Anesthesia.  Before joining our program, Njeri was a SICU/MICU/Neuro ICU  staff nurse at Bay State Medical Center in Springfield Massachusetts.  We are thrilled that she is representing our program, speaking on Imposter Syndrome.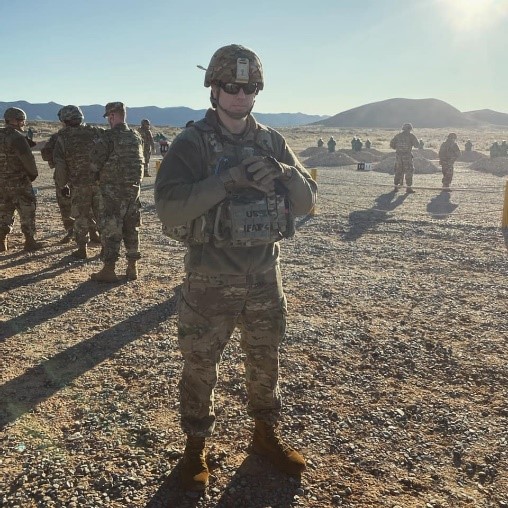 MAJ Michael J. D. Sarber MS CRNA AN has extensive experience as both a civilian and military CRNA.   He has received several commendations and awards by the US Army  and US Army Reserve for his service and specialty in Far Forward Trauma Management. He will share his experiences as the sole anesthesia provider for a base of 1200 military personnel as a member of the Far Forward Surgical Team (FST) during deployment  in Iraq in support of Operation Inherent Resolve.  Not only are we grateful for sharing his experience with us when providing anesthesia in a war zone, we are grateful for his service and sacrifice when serving our country.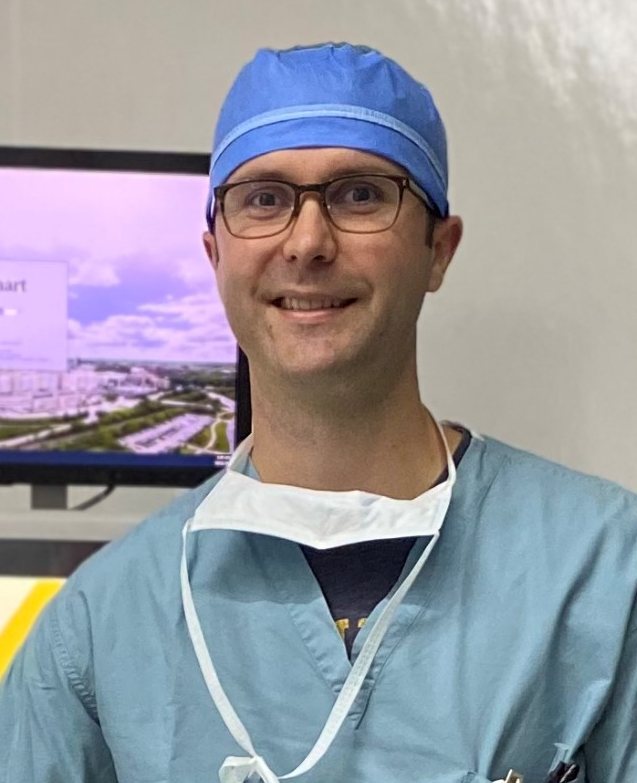 Darin Tharp CRNA MS was a member of the Detroit Mercy Program of Nurse Anesthesia graduating class of 2012.   He distinguished himself as a gifted student speaker at his own Senior Seminar, and also when lecturing for our students in the classroom and for his colleagues at the University of Michigan, where he currently serves as the student Clinical Coordinator and as a staff CRNA.   Darin has a special interest in respiratory and ventilatory mechanics, co-authoring on anesthesia equipment with our own Dr. Michael Dosch in Nagelhout and Elisha's Nurse Anesthesia, 8 th edition.  We welcome Darin back to speak and represent our former students! 
About Motor City Casino Hotel
We are thrilled to return to feature Motor City Casino Hotel as our venue, after our wonderful meetings there over the last several years. We love the central location, the free parking, the hotel rooms, the gaming, and the food. Iridescence, on the top floor with an awesome view, truly deserves its many honors as a world-class restaurant. We sincerely hope you can join us there this fall!
Made in Detroit... Motor City Casino Hotel is Detroit's most innovative entertainment venue featuring the crown jewel of the city's skyline. With world-class luxury hotel accommodations, spa facilities, fine dining, live performance venues, high-energy gaming and the city's most exclusive ultra-lounge, you'll find your kind of entertainment at the new MotorCity Casino Hotel. MotorCity Casino Hotel is Detroit's only locally-owned and operated casino.