Anesthesia Course Notes Site
The url for this document is http://healthprofessions.udmercy.edu/academics/na/agm/cns.htm
Copyright Michael Dosch. Revised Aug. 2022.
Please note that this site does not collect confidential, private or semi-private information such as email addresses, email content, or email exchanges with visitors. No data is recorded or stored.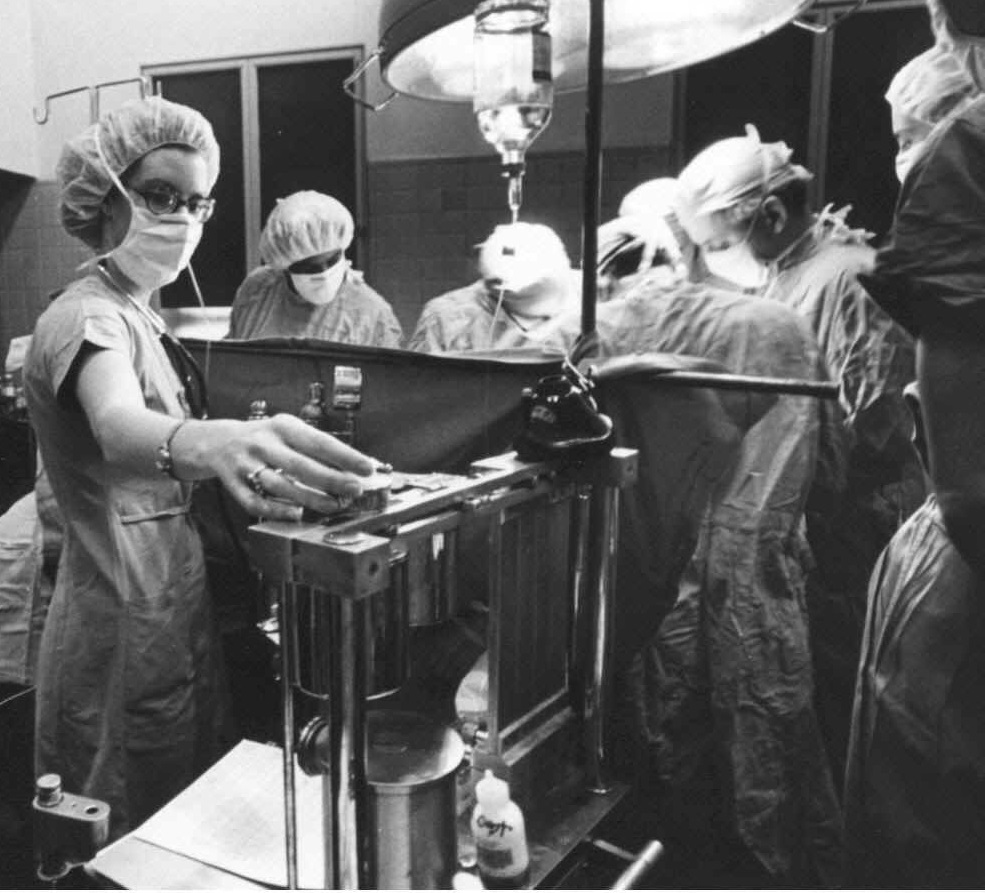 These are lecture notes on the anesthesia gas machine and related topics.
Anesthesia equipment is described in a manner useful to students, residents, nurse anesthetists (CRNAs), or physicians in anesthesiology.
Revised April 2021.
Added Using Anesthesia workstations as ICU ventilators April 2020.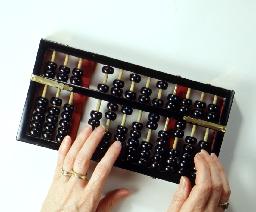 A collection of clinically-useful mathematics for the nurse anesthetist or physician anesthesiologist. Revised Aug. 2022.
Nurse Anesthesia Education
Other documents
---
Questions?
Return to Nurse anesthesia educational program web site at the University of Detroit Mercy

---