The STAR Center has virtual reality lab, a crash cart, isolation cart, ventilator, GlideScope, and a medication cart with scanning capabilities. Each simulation suite is connected to a control room separated by a one-way mirror.
These simulated hospital suites are equipped with medical supplies and technologies using high fidelity Human Patient Simulators, including adult, obstetrical, and pediatric manikins to prepare students to provide safe, competent and compassionate care in the clinical setting.
Suites
Control Rooms (2)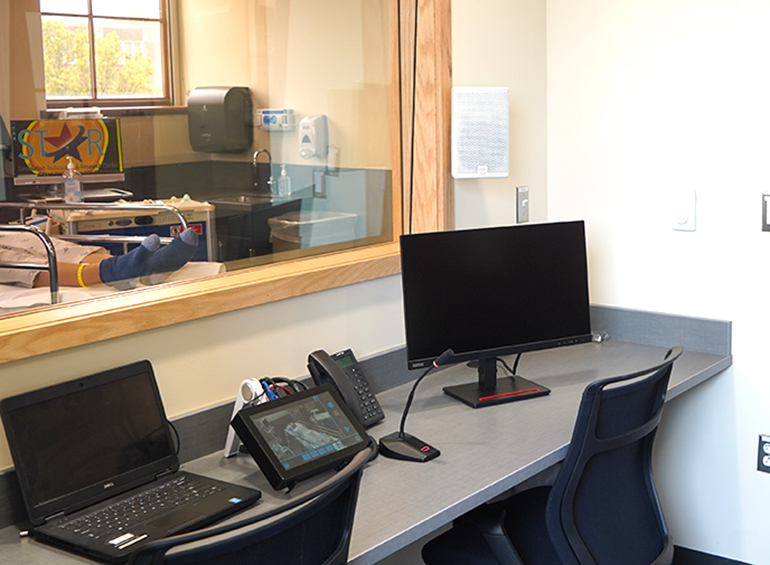 Each control room allows the simulation technician to operate manikins and facilitators to observe and communicate with participants. Control rooms are connected to suits and have recording capabilities.
Innovations Lab Room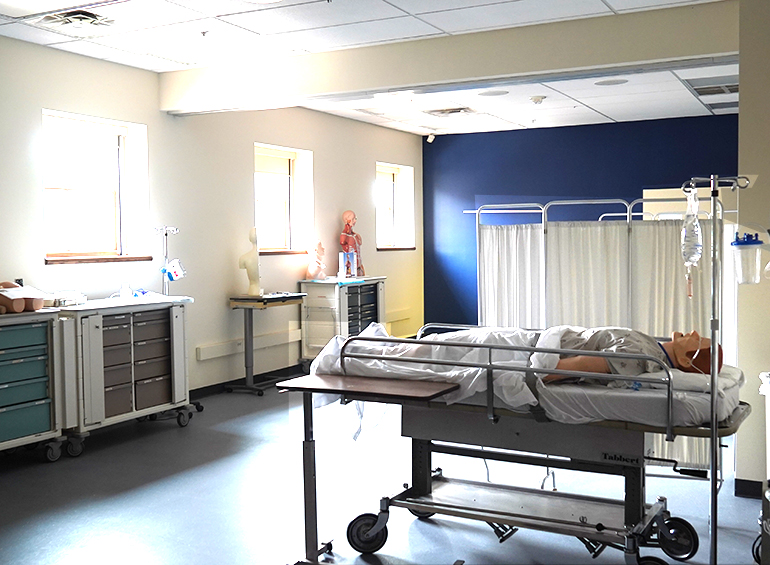 Open, flexible room used for a variety of skills, workshops and simulations with a retractable wall to increase additional learning space.
Virtual Reality Lab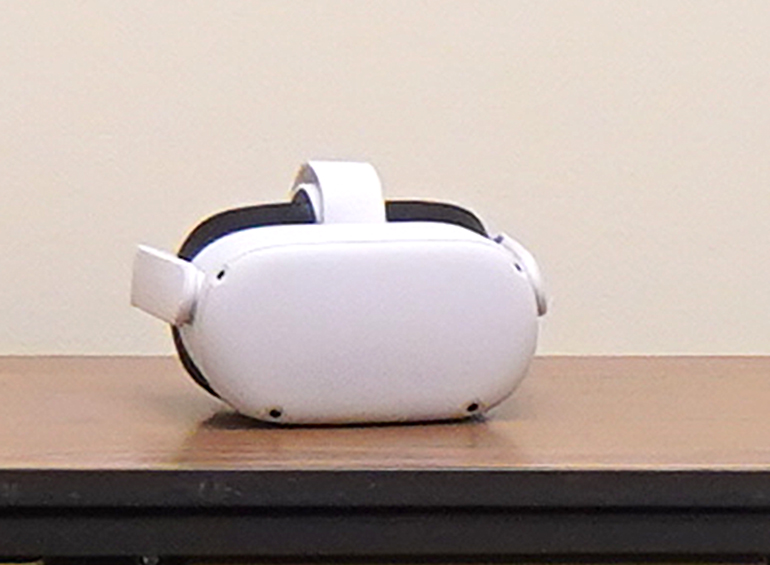 VR lab contains immersive virtual reality simulation to enhance technical skills and related educational activities in a low-risk simulated environment.
Skills Lab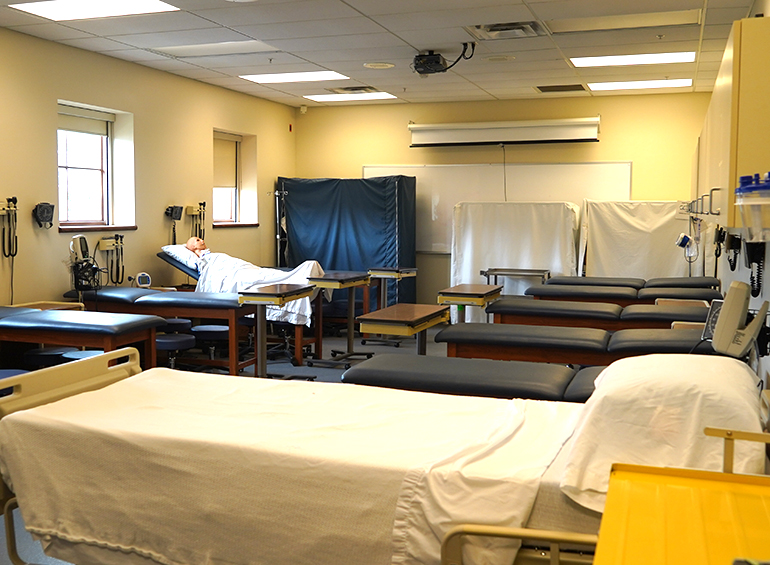 Mid-fidelity manikins and task trainers are located in this lab. Skills labs serve as a multi-function learning environment that allows learners to practice procedural skills and health assessments.
Exam Rooms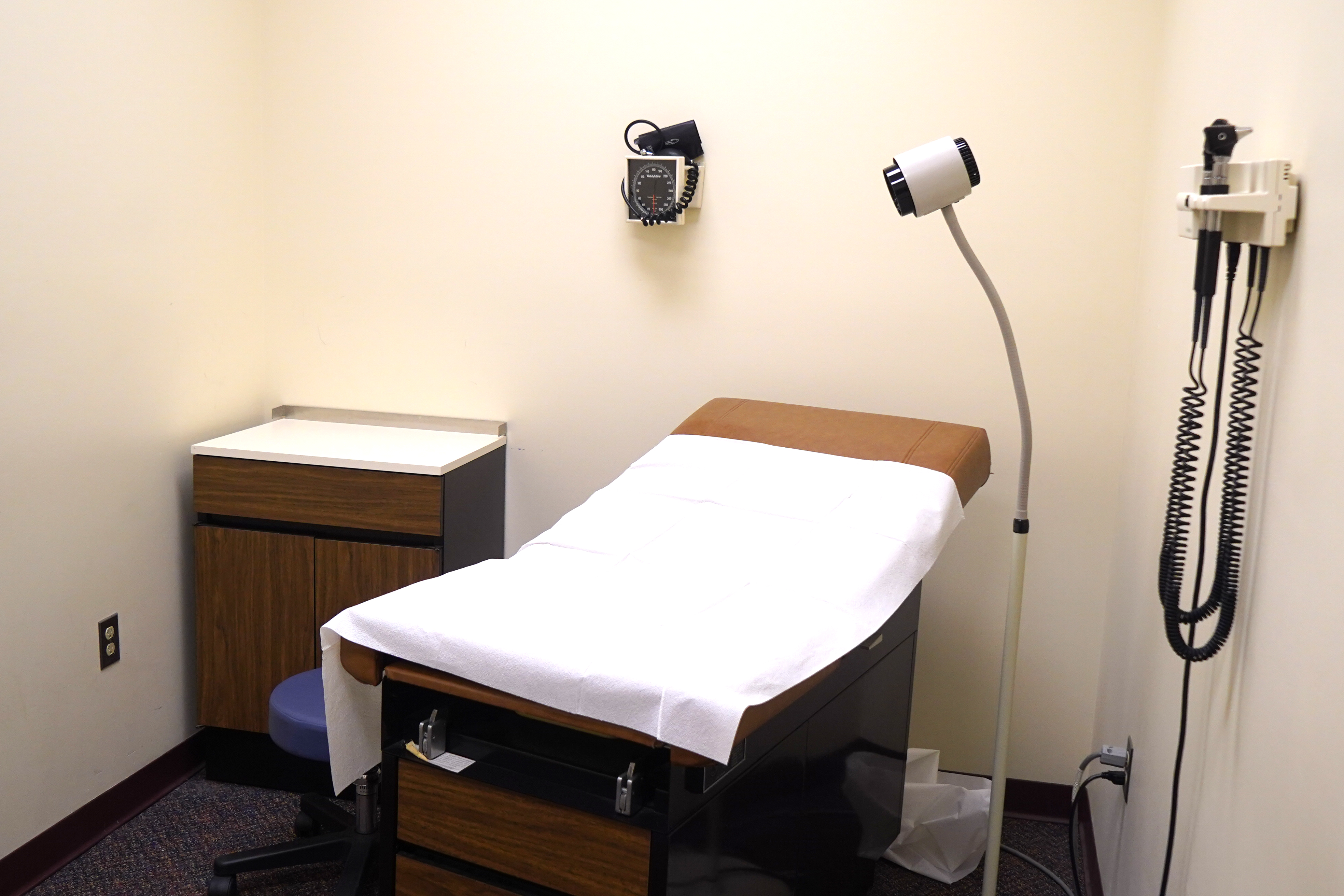 Two exam rooms replicate the out-patient office setting, and is equipped to teach and evaluate physical examination, and communication skills. They contain working compressed air, otoscopes, ophthalmoscopes, thermometers, and work stations.
Pre/Debriefing Conference Rooms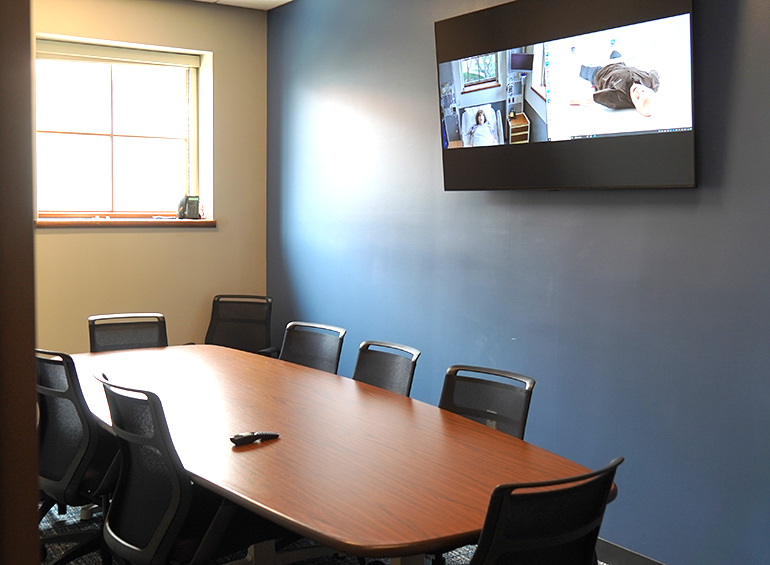 Debriefing is the most important part of simulation. This safe space is designed for learners' reflection on their performance. The pre/debriefing conference rooms have the ability to collaborate with our campuses in Novi and Aquinas in real-time.
Central Supply Room
Storage is vital in our STAR Center. An organized supply room allows faculty to find items quickly, track inventory and control cost.