The Health Services Administration (HSA) graduate programs are designed to educate knowledgeable, multi-skilled current and future healthcare leaders.
New reduced tuition / Fewer required credits
Effective Fall Term 2021. There will be adjustment in graduate tuition from $1,006 to $878 a credit hour. The new reduced tuition now makes our high-quality, well respected program an even more affordable choice than ever before.
We've adopted a new Master's of HSA curriculum, where the number of total credits required for graduation will be reduced from 47 to 42 credits. See new curriculum.
Master's Degree Options
Master of Health Services Administration (MHSA)
The Master of Health Services Administration (MHSA) program builds on its strong connection with the healthcare industry and the community, bringing health-related work experience into the classroom; and develops advanced competencies in:
management
research techniques
fiscal management
The 42-credit master's degree can be completed in five semesters by attending online and evening classes.
MHSA/MBA Program Option
Students will receive two separate degrees after successful completion of both degree program requirements.
Applicants to the MHSA/MBA program option must apply and be accepted to both programs. Applying to only one of the programs does not automatically admit you in this option. If granted admission in either the MHSA or MBA program, it also does not guarantee admission into this option.
As a reminder, you must apply to both the MHSA and MBA programs.
 

Accreditation / Candidate Status

The University of Detroit Mercy Master of Health Services Administration program has achieved Candidate Status through the accreditor Commission on Accreditation of Healthcare Management Education (CAHME).

"Candidate status is an indication that a program in healthcare management has voluntarily committed to participate in a plan of self-improvement and is actively progressing toward the status of accreditation. Candidate status is not accredited status and does not guarantee eventual accredited status" (Source: www.cahme.org)

University of Detroit Mercy is accredited by the Higher Learning Commission (HLC).
Post-Baccalaureate Certificate Programs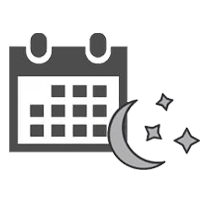 Evening Classes
The graduate degree in Health Services Administration is offered in evening class formats, to meet the needs of adults living and working in the metropolitan area. Evening classes are scheduled at 5, 5:15 or 7:40 p.m., Monday through Thursday.

In the Classroom
You'll be joining a diverse student body and learning from highly qualified faculty who focus on active learning and case-based instruction. And you'll benefit from small class sizes and real-world experience. All faculty are currently practicing or former healthcare administrators; all full-time faculty have doctoral degrees in their field of expertise.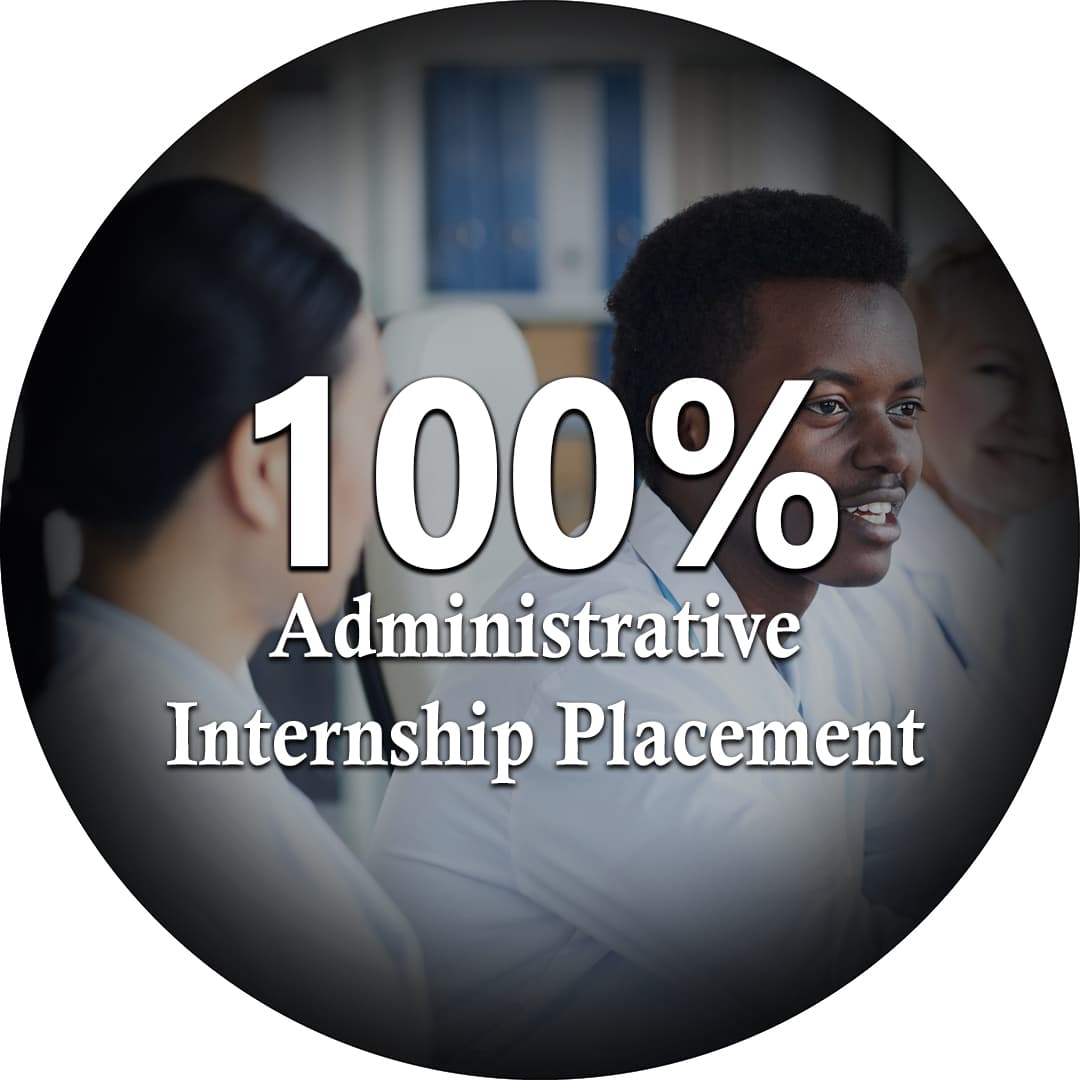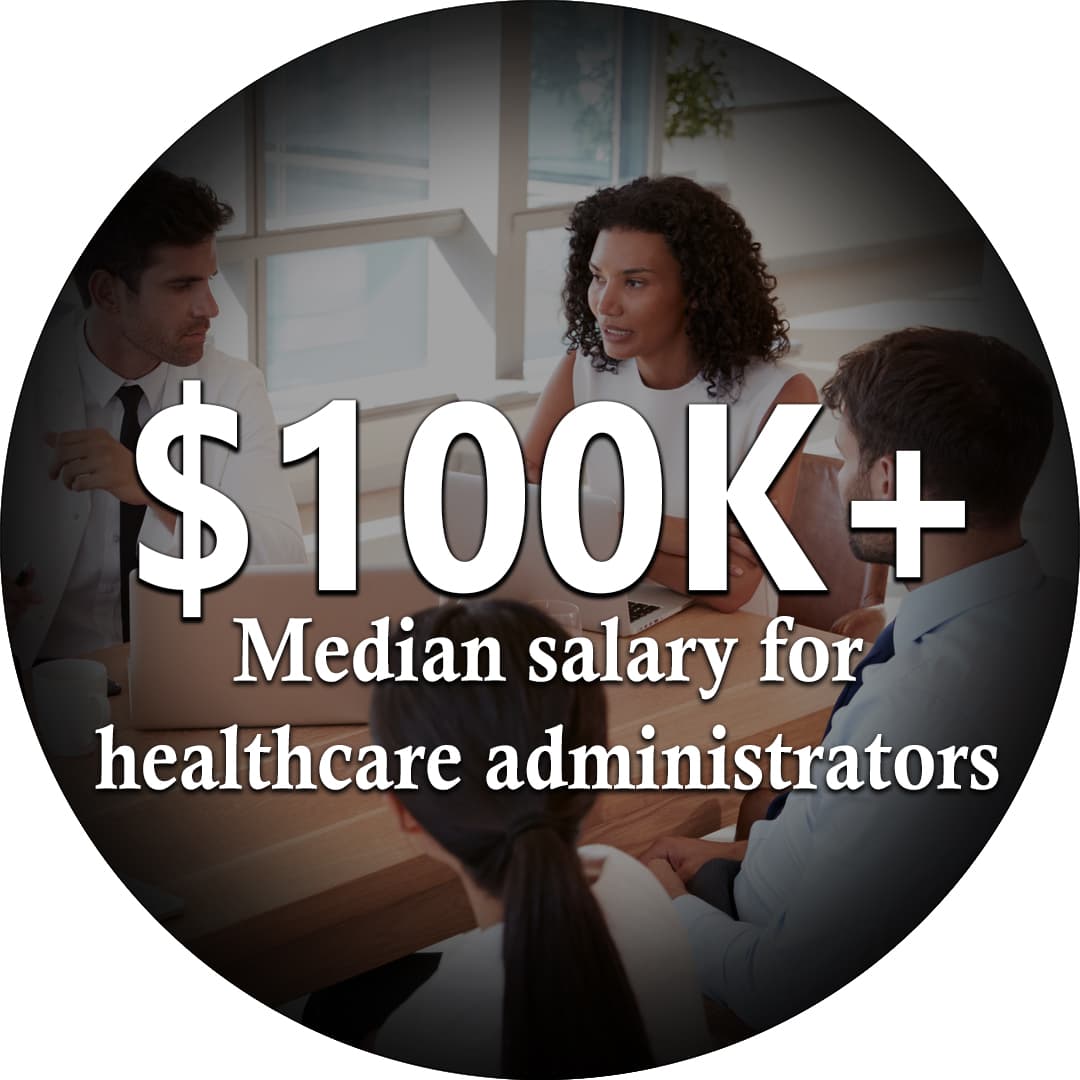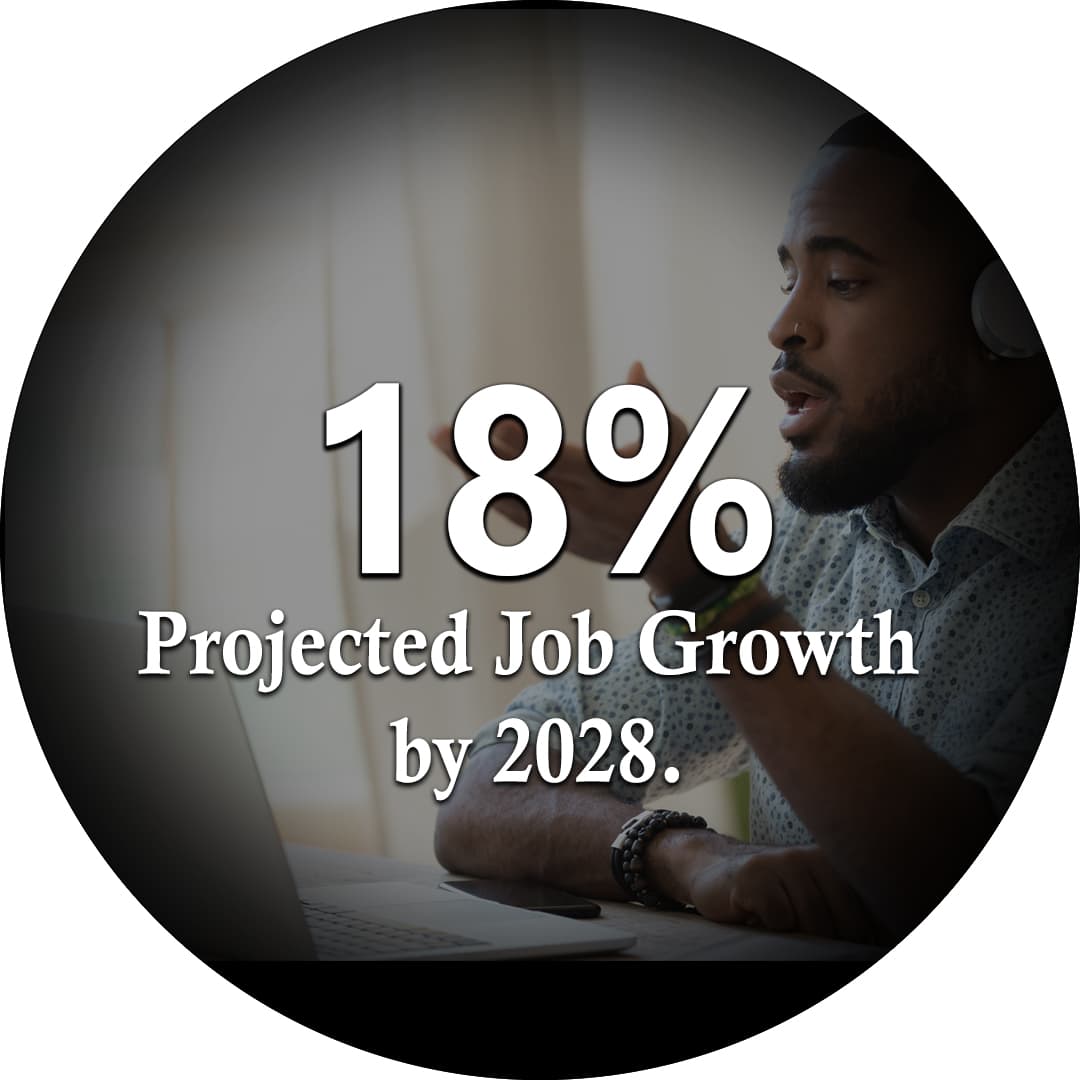 Career networking as a student
MHSA students are eligible to attend the educational programs sponsored by MCACHE that are held throughout the year. Attending these programs provides students with opportunities to meet many healthcare executives in the local area and learn about current topics and issues of interest to health administrators.
Each year students are invited to participate in a job shadow event that is coordinated through the participating universities and the MCACHE Student Activities Council. This innovative event provides an opportunity for students to spend a day with a healthcare executive, observe the executive's activities and meet other executives within the organization.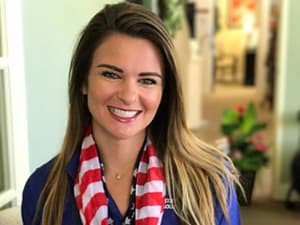 "Our University has years of success that is well respected. The partnership with the Midwest Chapter of the American College of Healthcare Executives (MCACHE) tremendously increased my success potential.  While I was once in a position to rely on God and the generosity of others, it was important that I graduated from a program that invested in its community ..." Read Chantal's full testimonial.
—Chantal Cornfield '14
Alumna, Master in Health Services Administration
Regional Director of Operations at American House
What do our students say?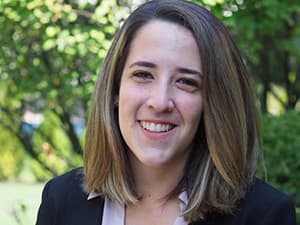 "Values such as service to others, the pursuit of excellence and respect for all are ones I work to uphold in everything I do. Pursuing an education from a University that holds such strong values helps to position my career and overall life journey on the right path." Read Lauren's full testimonial.
—Lauren May '17
Alumna and student, Master in Health Services Administration
Expected grad year: 2022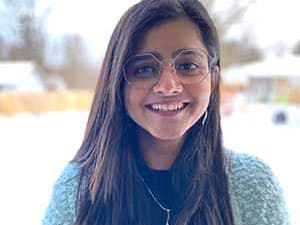 " Detroit Mercy has a diverse culture with people coming from many corners of the world. It has given me perspective into understanding and accepting different cultures from all around the world and enjoy the best parts of it. ... The personable approach of the people at this University is its strength. I remember the first day I visited the University, I was lost. I asked a student to show me the cafeteria. Instead of pointing it out, she took my hand and showed me around. Read Mansi's full testimonial.
—Mansi Jariwala
Student, Master in Health Services Administration
Expected grad year: 2021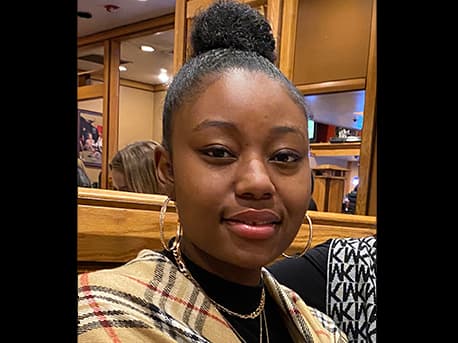 "University of Detroit Mercy has already made a phenomenal impact in my career path. ... Throughout my educational career at the University, I've been blessed to see through two promotions within my company." Read Rhea's full testimonial.
—Rhea Rodgers
Student, Master in Health Services Administration
Expected grad year: 2021